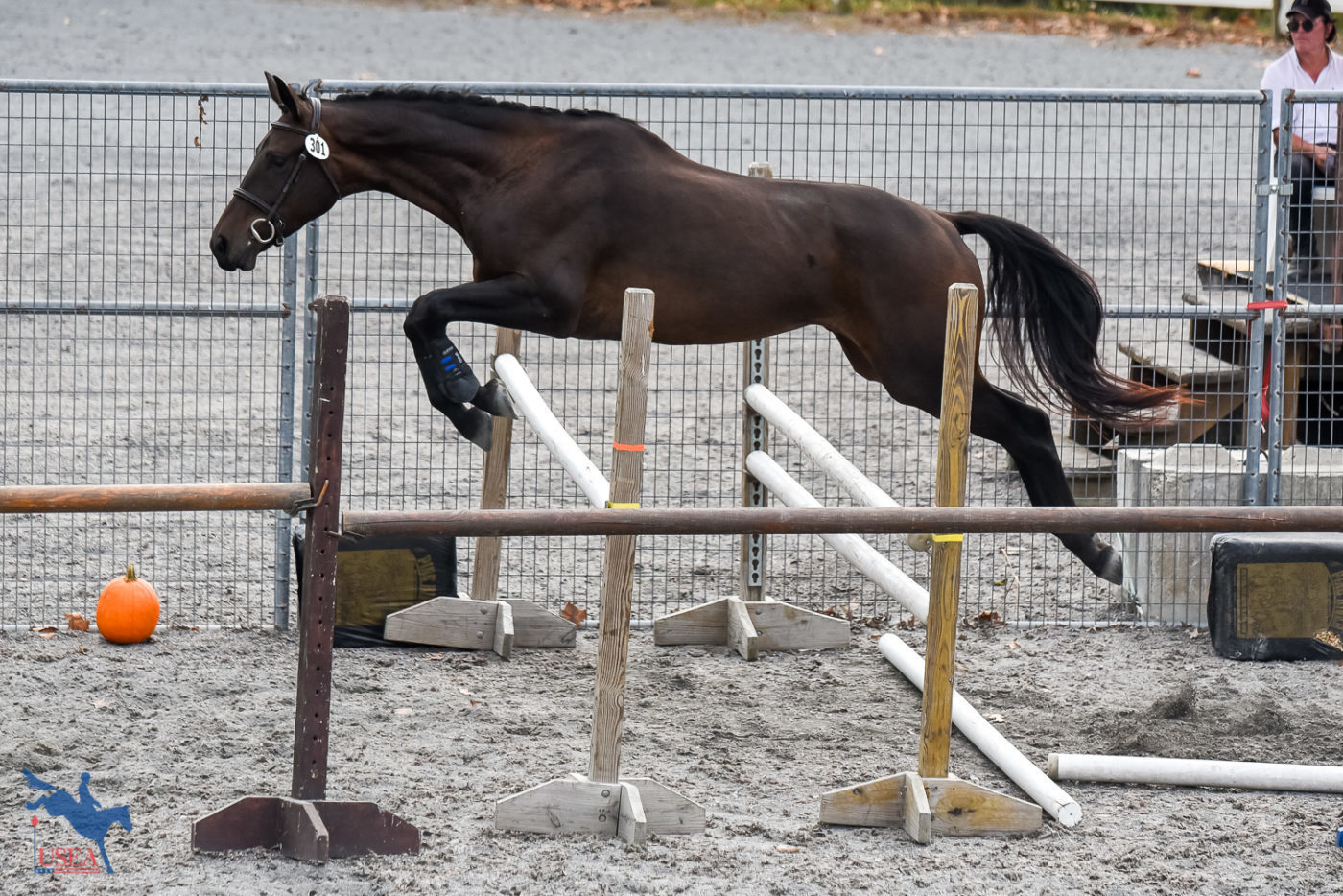 USEA photo.
The USEA Future Event Horse Program (FEH) is growing – it has more qualifiers on the calendar, expert judges on the judges list, higher quality horses at the Championships, and
new educational resources on the USEA website
. This year, the FEH calendar has over 28 competitions across the country and three Championships.
Read the full article here.