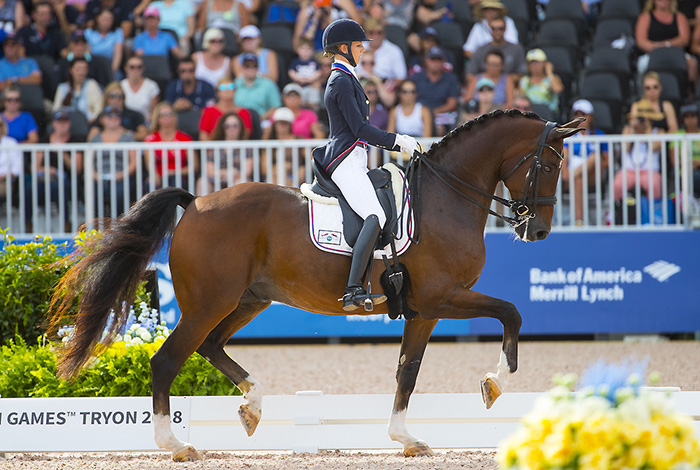 Bloodline analysis of Verdades, world's number one dressage horse.
The Horse Magazine photo by digi-shots.
The Horse Magazine has once again published its analysis of the horse, breeder, and studbook rankings of the World Breeders Federation for Sport Horses. Christopher Hector discusses the rankings and bloodlines, well-illustrated from his unparalleled archive. A new addition in recent months is statistician Gemma Alexander, who wrangles numbers for statistical insights, made more visual with charts and graphs. Standings are evaluated for dressage, show jumping, and dressage.
For the full analysis, click here.