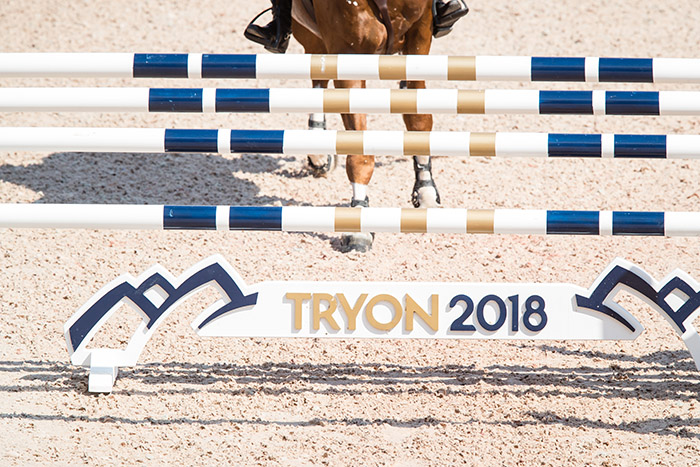 Those who have read Chris Hector's analyses of past international events from a breeding perspective will want to head over to The Horse Magazine for the latest installment. Chris, along with Gemma Alexander of Pacific Jumping Breeding, have recently posted their analysis of the bloodlines at the WEG.
Chris and Gemma take a look at the bloodlines of the most successful horses in Jumping, Dressage, and Eventing. They look at the most successful sires of the top horses in all three disciplines, and analyze each cross. They also look at the studbooks that had the most successful horses.
Click here to read the full article.